"We try to remove whatever it was that caused the crime"
News this week of plans to build four new "supersized" prisons in England and Wales contrasts miserably with progress in the Netherlands where nineteen prisons have closed in recent years, five in the last year alone.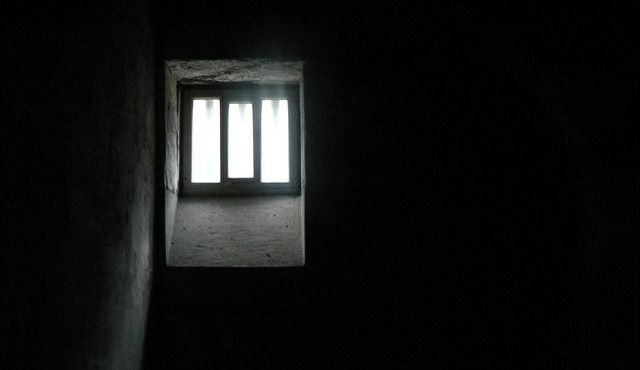 Jan Roelof van der Spoel, deputy governor of Norgerhaven, a high-security prison in the north-east of the Netherlands offers this explanation for the difference.
"In the Dutch service we look at the individual …If somebody has a drug problem we treat their addiction, if they are aggressive we provide anger management, if they have got money problems we give them debt counselling. We try to remove whatever it was that caused the crime. The inmate himself or herself must be willing to change but our method has been very effective. Over the last 10 years, our work has improved more and more."
Justice Secretary, Liz Truss, justified her expansion plans with this analysis: "We cannot hope to reduce reoffending until we build prisons that are places of reform where hard work and self-improvement flourish". Is she really saying that the only way to close prisons is to first build more?
It is certainly never too late to "try to remove whatever it was that caused the crime" but the prevention of first time offending is even better than preventing reoffending. It can be done and it should be: Speaking about creating an  "early action culture" in the police service at our Insight event last year  Andy Rhodes of the Lancashire Constabulary told us that "to prevent crime", not to arrest more, is the first "Peelian principle", it should be a police officer's  primary goal.
Andy embarked on a mission to shift the emphasis after reading our Triple Dividend  report in 2011. Now he says "early action is part of our language, it's referenced on the crime plan, it's in our recruitment, promotion and Learning and Development with a masters in Early Action at UCLAN and tons of frontline toolkits."
At the start of his quest Andy was the deputy chief constable and there were a lot of sceptics. Now, "not everyone gets it but we are getting there" and Andy is the new Chief Constable , promoted just last week to the top job in the Lancashire Constabulary.
And if Andy is right and we can reduce crime, what might become of our prisons? Again the Netherlands are setting us a shining example: Part of Amsterdam's Bijlmerbajes prison has become a cultural hub called Lola Lik and part of it is now the Wenckebachweg refugee centre. Here activities for up to 1,000 refugees are aimed at "accelerated integration" – the so called "Amsterdam approach". The Refugee Company is launching a coffee shop on the site, there'll be a solar-powered cinema, and The Startup Kitchen, will host food start-ups from around the world.
It's a remarkable transformation and vivid testimony to the idea that supersizing prevention is altogether better for us all than supersizing prisons.