I've not published any weeknotes from the day job for the past three weeks. At the start of November, I kicked off looking through my daily notes and cutting out the non-NHS beta stuff to publish an end-of-week look back on what me and the team had been doing. I'd been making the notes already and liked what Matt Jukes was doing, publishing his notes. It seemed an easy win, keeping going the habit of working in the open that the NHS Alpha team was so good at a year or so back when I started mulling over leaving HMRC to join them.
Blogging is a good habit, whether you do it publicly or privately: Get your thoughts down, draw some proverbial lines, as well as working your thinking through, even if it is a more gradual process. Which is why I do a quick dump of my thoughts every day. So much going on: Jot it down. But I've never been comfortable airing everything publicly.
Example: I am not the kind of person that could confidently write at length about how I enjoy running these days. The occasional tweet or Instagram post might do the job, but nothing more. And I'm not sure the world would benefit from knowing I have a spreadsheet to track my progress during this year. (Andrew Travers has written on this though, entertainingly, an excellent piece on running and not running.)
Back to the weeknotes: Week 11 felt a sort of triumphant point after what felt like a slower December, an almost tantric release. But I found publishing notes for weeks 12 and 13 a tougher call. After the cutdown what I was left with didn't feel very substantial, like not much was happening. But I knew that wasn't the case. On screen though, not a lot there. I didn't want to feel I was misrepresenting the work we were doing.
Also, I was also cutting out some stuff asking some tough – tougher even – questions of our work and going about it. I've said before, in week 7 "Rarely do we talk about the more awkward bits, the painful stuff. How do we go about giving a bit more balance in our regular reports?"
It's hard to explain, it's hard to give to give an answer – particularly when the org you work for, NHS Digital, sits at the bottom of an org chart, particularly when you are just working on a fixed term contract basis for that org and representing is tenuous – so I just skip to the next track. Maybe I will do weeks 14, 15 and 16 as a bit catch-up like, I did for December.
Citizens Advice are having a good go at being openly honest. Their latest post on intranets is succinct and crisp. Maybe it's the org that needs to lead with this, by starting having an honest dialogue internally. But great to see CA are starting with the needs.
I was reminded last week of an artefact on the web about me starting off on the freelance/contracting path . I said at the time: "It's a good time for me… to focus on creating audience-focused digital-led experiences, that start with no agenda other than to aspire to be transformational wherever possible." That was and still is important to me, to be involved with that kind of work. I've blogged about the work I have been involved with. If I blog, as I write those blog posts, I want to be reminded I am doing the kind of work . And back in September I slapped down some thoughts on my problem with digital transformation, half to remind myself to measure what I was involved with. And it's still pertinent now as I work out whether to stick or twist with the current mission (or rather the tactics – there is no better mission).
Anyway. It's Sunday. I've a week working away from NHS beta. A chance for a break from the heads-down-deliver of recent months.
I've been a bit glum the past few days about missing Craft over in Manchester on Thursday and the Leeds leg of the Global Service Jam over this weekend. But take the positives: There's a lot ahead this week, so I, we (as the fam have been with me) have had a weekend away, as a clean break, a mind, a spirit refresher ahead what is to come.
We've been down to London. I've finished off a book I started last summer and have never got round to finishing fully, read another from start to finish, and also started another. That last one – The Inevitable by Kevin Kelly – has got me pretty excited already, just several pages in.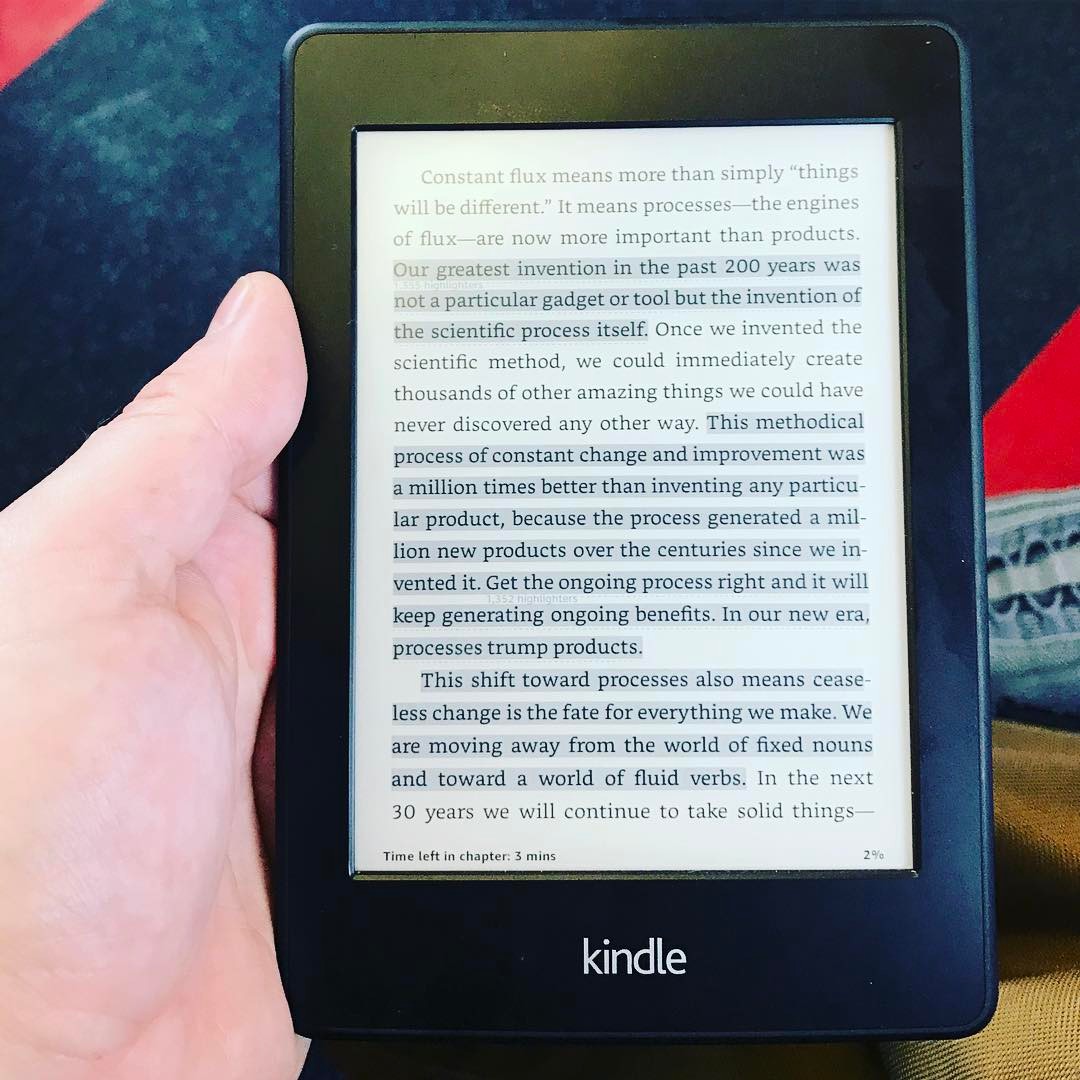 Today we went to the Design Museum. A first chance to visit the museum in its wonderful new building and last chances to see the New Old and Beazley Designs of the Year exhibitions. A great place to go, and the kids got a lot out of it – fatherly apprehension I had dragged them around something against their will and would hold against me in later life abated as we left.
I was reminded about last April, out in New York. Hard work, but really engaging. And I blogged about a particularly fun weekend I had, seeing a lot of designy things. Usually I splat these on Twitter or Instagram, but I liked the idea of compiling those artefacts into a blog post. Here's one of those posts. And here's the other.
This post is that collection. I put the images on my Instagram account originally.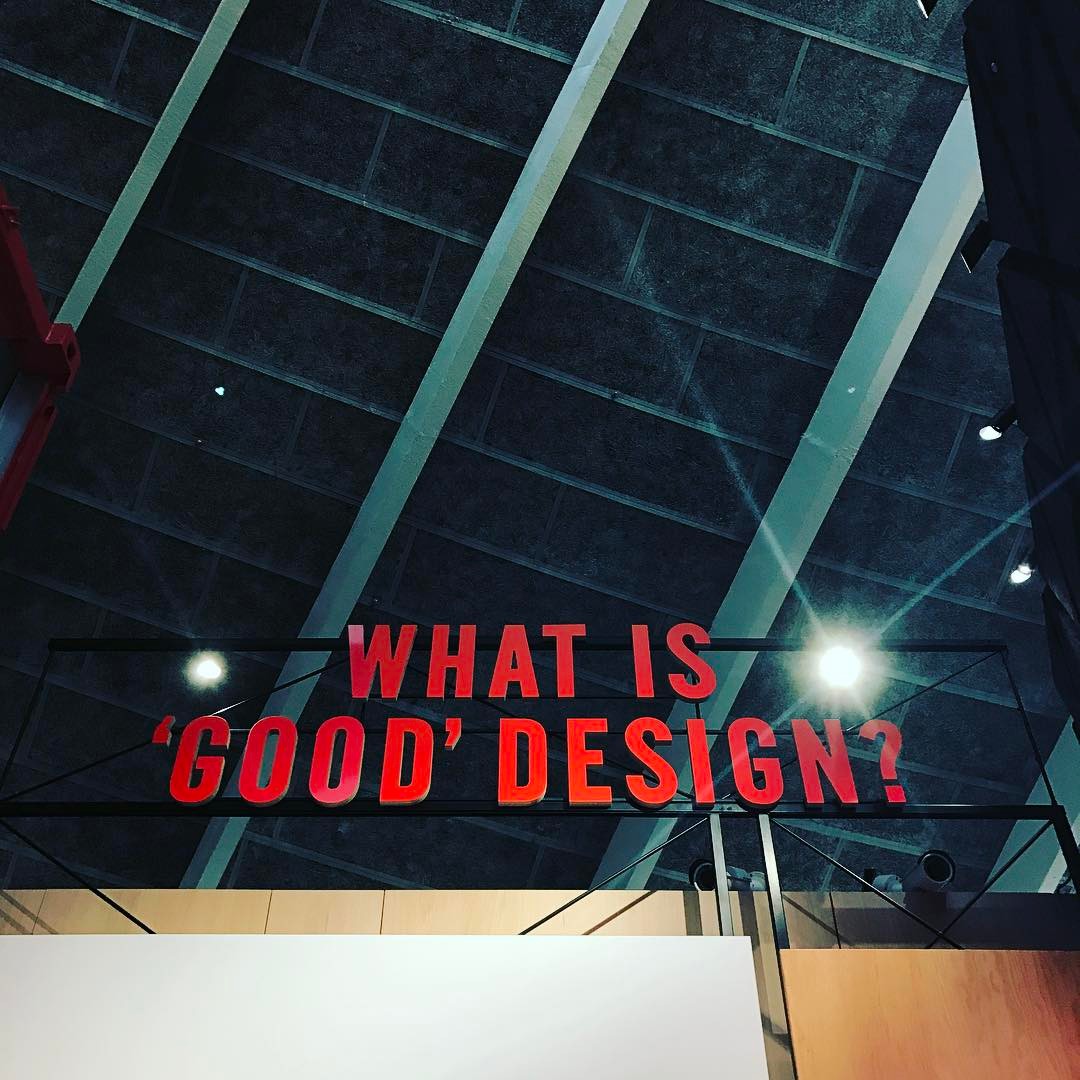 What is 'good' design? on the top floor of the Design Museum.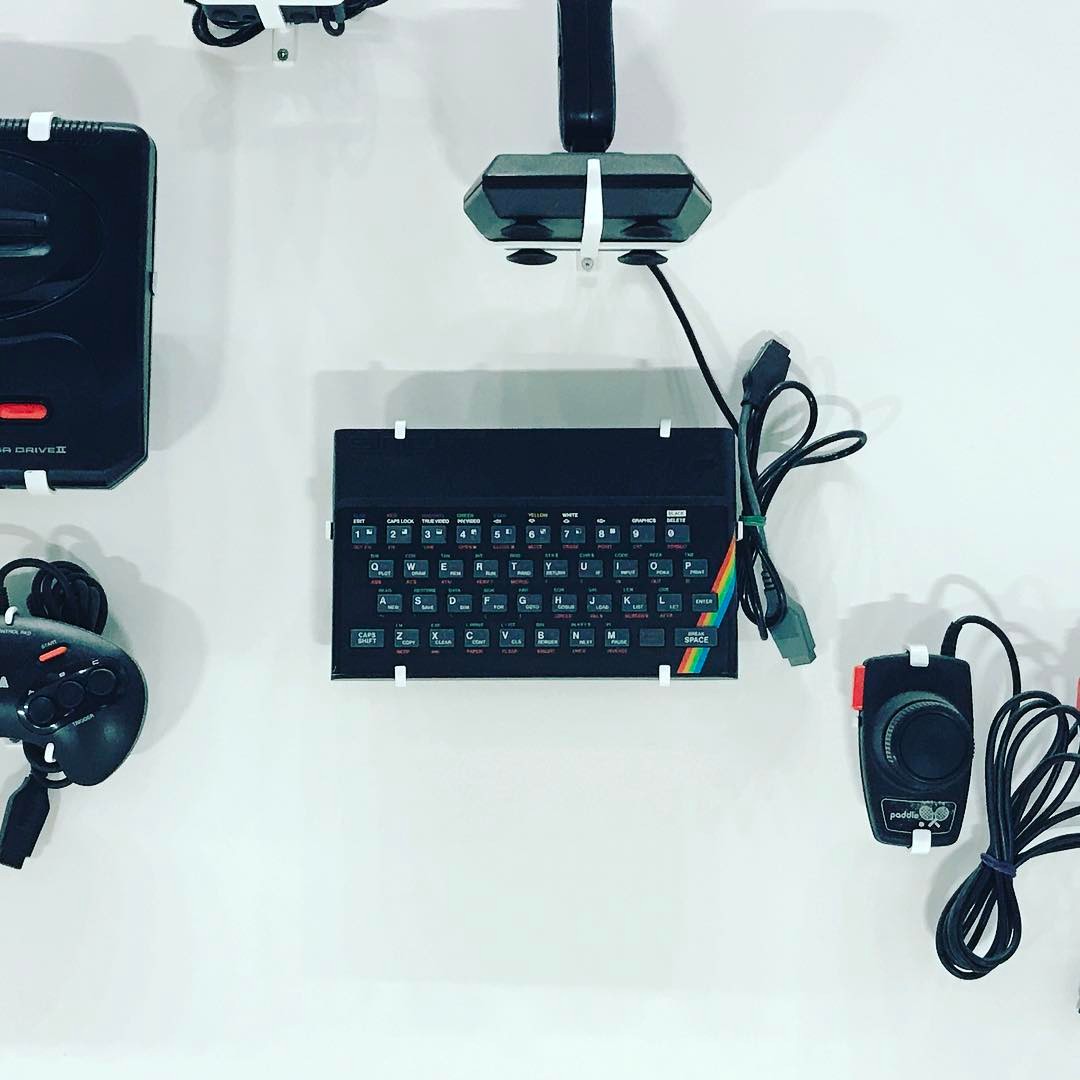 Sinclair ZX Spectrum, and a paddle in the bottom right.

I think old age starts at… (Not my reply by the way.)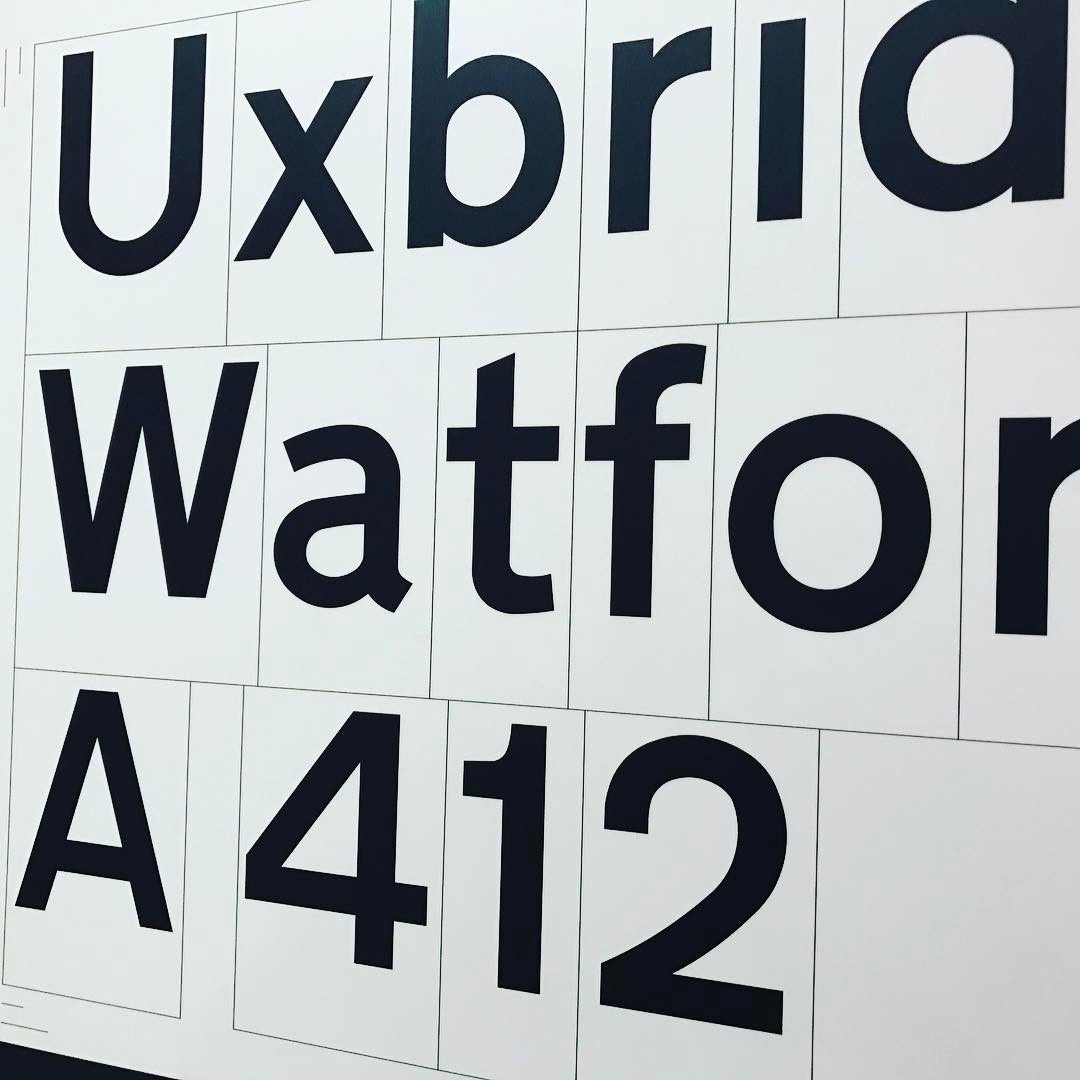 Transport, reminding me of my time at HMRC, working in 'real' government.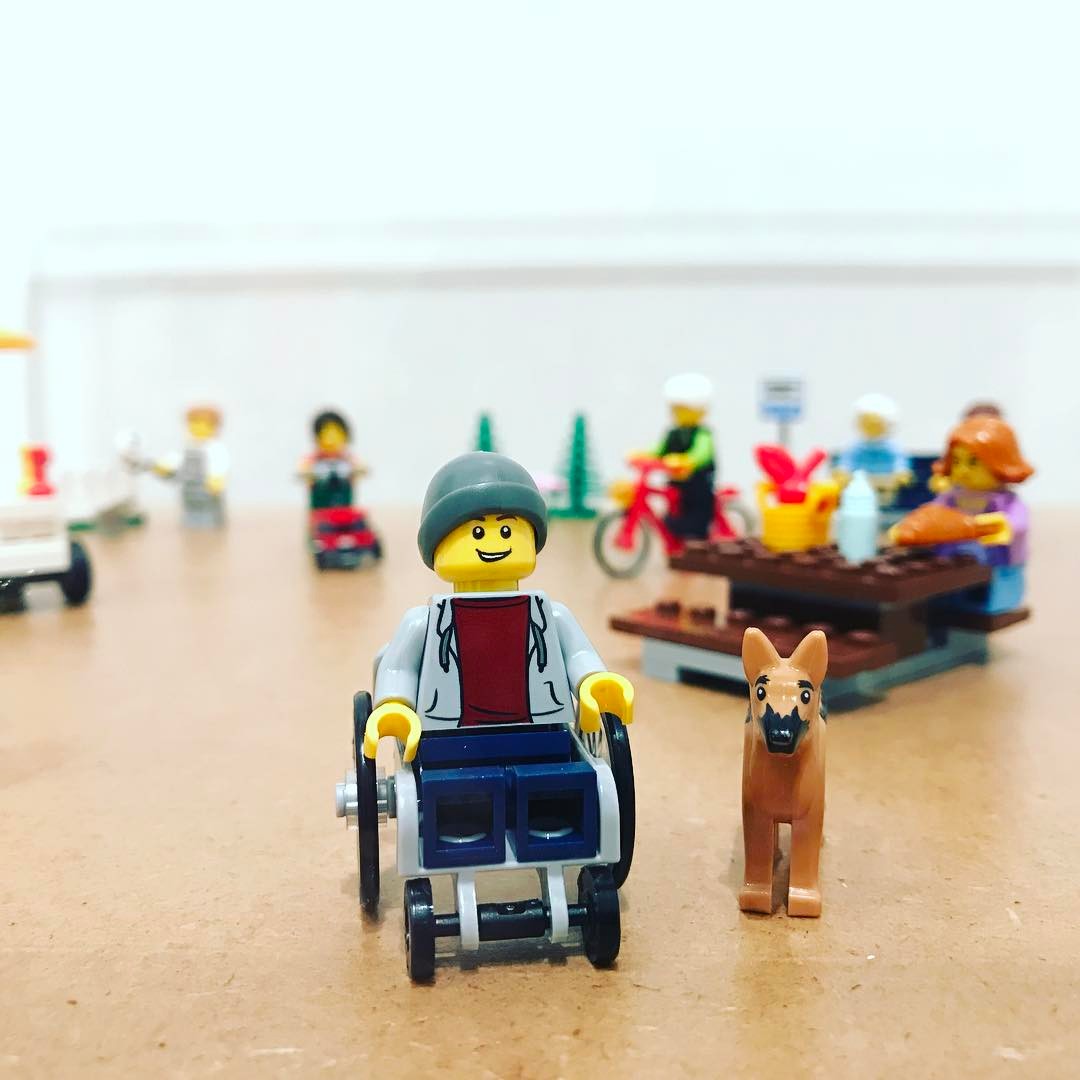 Lego wheelchair. ( More here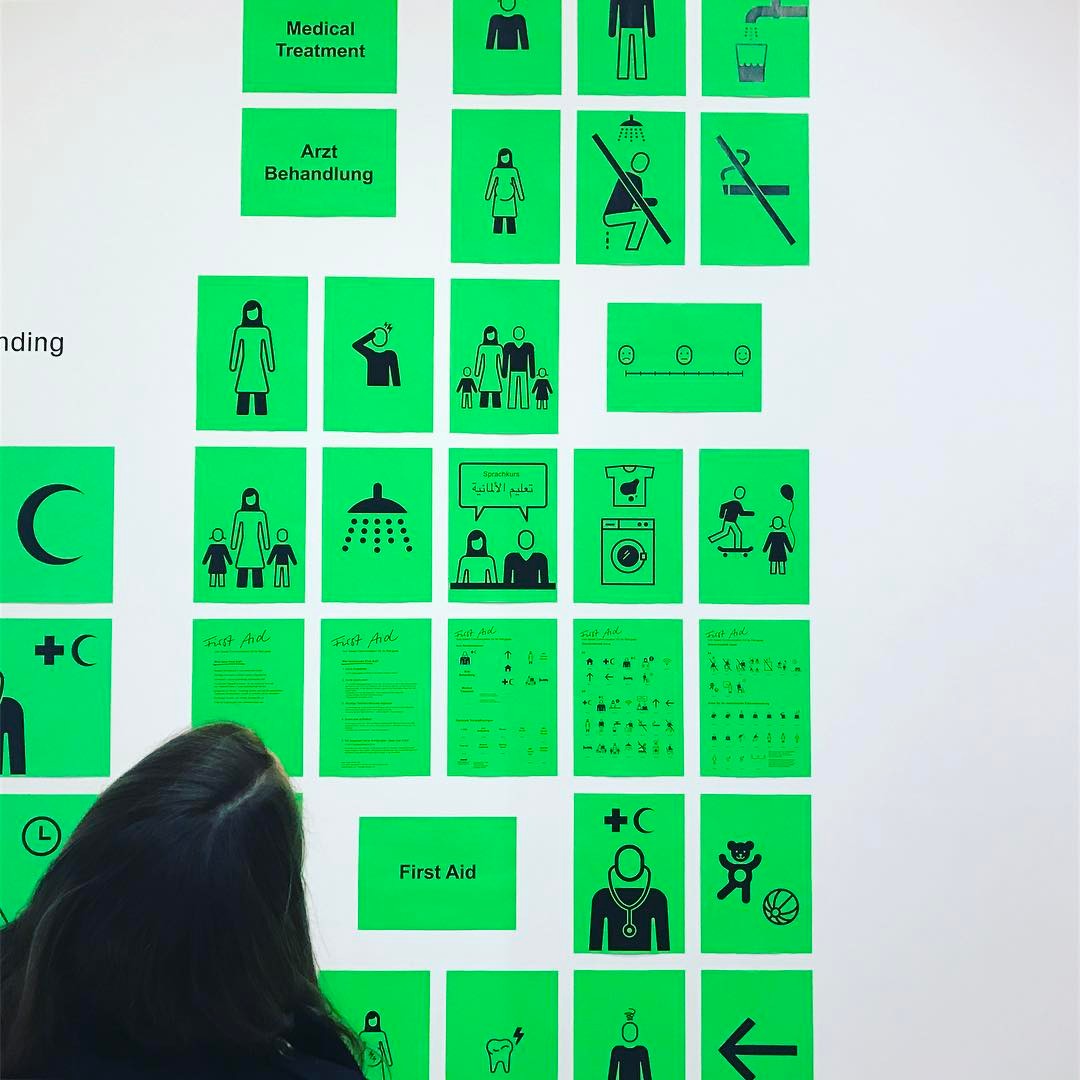 Open source way-finding icons for refugees.

MullenLowe's excellent ad campaign for the Samaritans.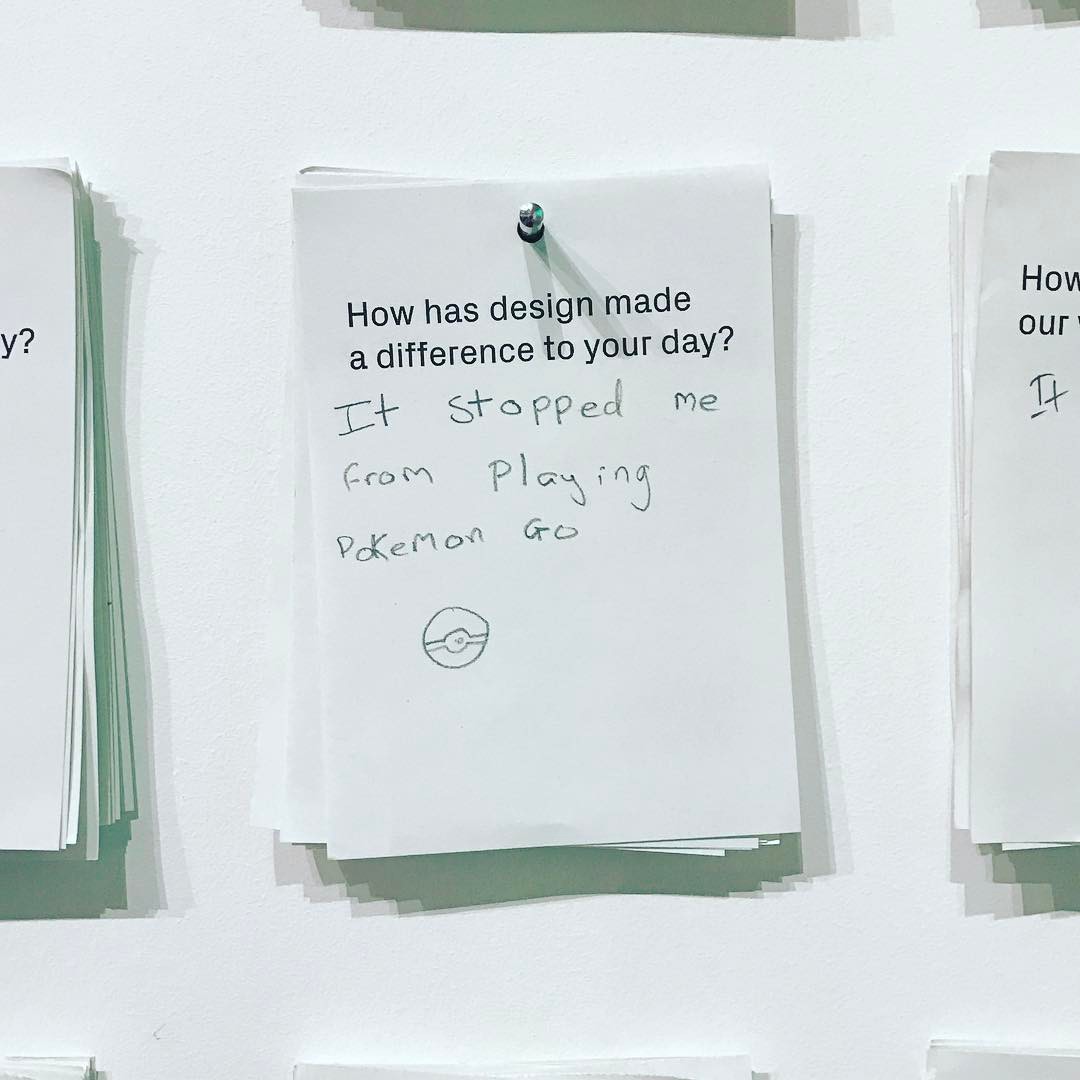 Pokemon Go? Pokemon no.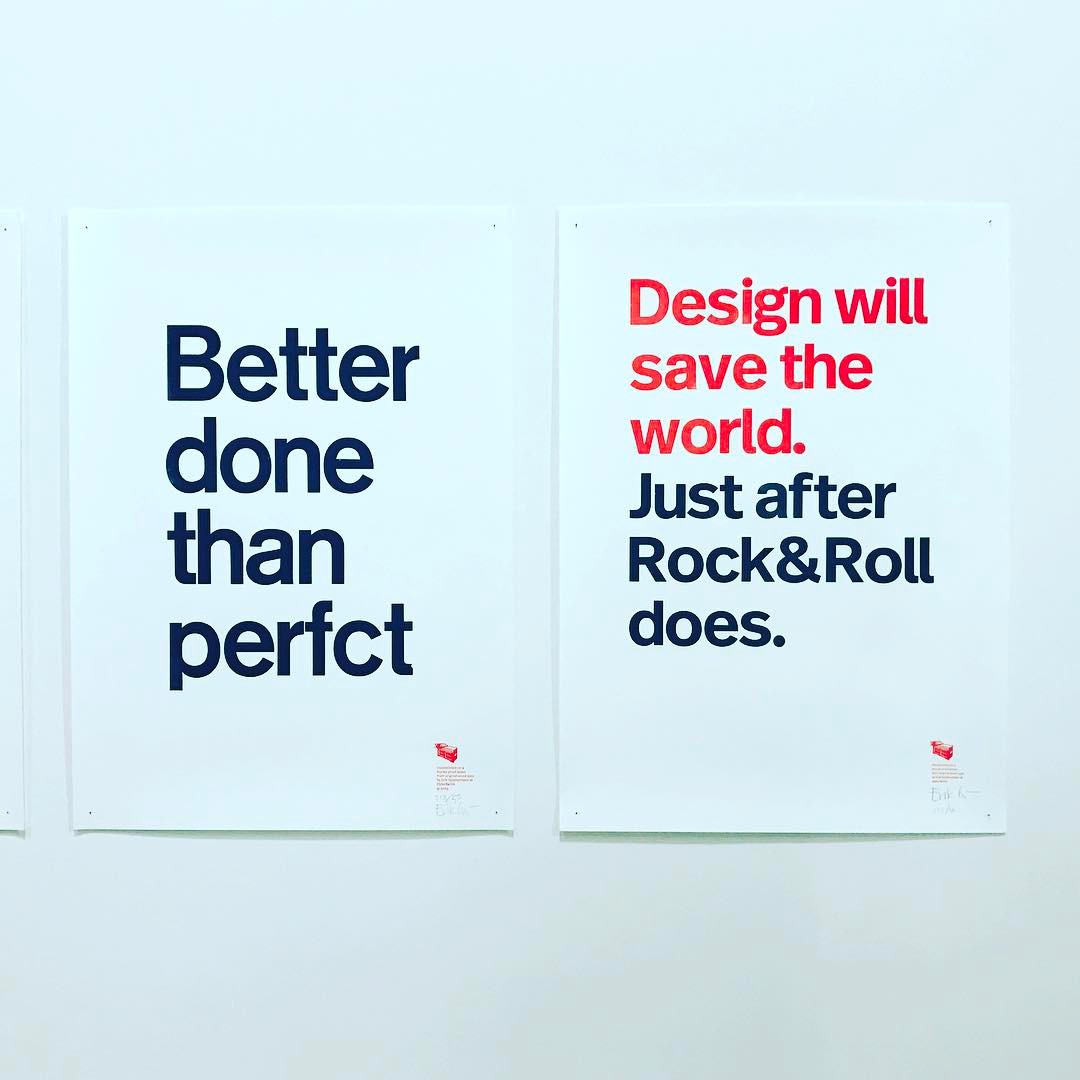 Better done than perfect. Erik Spiekermann blogged about his work here .

"The Eames House, created specifically to meet the designers' needs… was built with off-the shelf components." Again, starting with the needs before finding an off-the-shelf solution – that meets those needs.