Tony Blair delivered his first Conference speech as PM on October 1st 1997. He mentioned, amongst much else, the advent of the "giving age".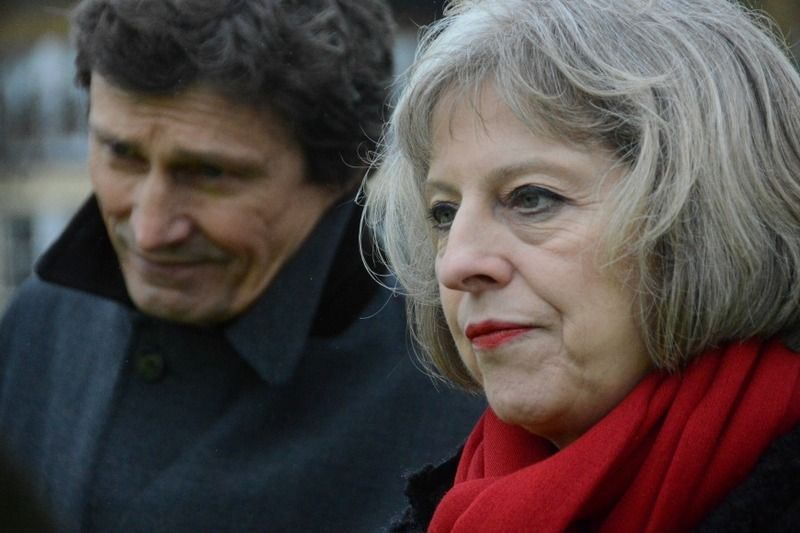 Early on the morning of the 2nd I received an urgent request from the policy team at No 10 – would I attend a meeting about the "giving age" at 6.30 that night? Excellent, I thought, an early opportunity to understand what the new epoch means for us, the sector and our plans for the New Jerusalem.
I think there were 6 of us at the meeting. It might have been 5. We were asked, by way of introduction to say what we thought the "giving age" might mean. I assumed the challenge was a kind of icebreaker. It turned out to be the purpose of the meeting. Apparently the phrase had been inserted in the speech hours before it was delivered and after the PM had asked for more rhetorical flourishes. Everybody at No 10 was surprised when the press picked up on it. Now the Policy team were being asked to invent the meaning. Quickly.
Unsurprisingly the "giving age" is not generally remembered as Blair's finest hour . Indeed it is not generally remembered. Full stop.
David Cameron's "Big Society" was an altogether more considered proposition crafted in opposition and floated in the media long before the election. It also hasn't been forgotten largely because the PM invested so much personal effort and political capital in sustaining the rhetoric throughout his first term. Despite his perseverance, however, the practical legacy is minimal. Community Organisers and Big Society Capital (BSC) are usually cited as the principal achievements but as the Social Wholesale Bank began life under Gordon Brown before being rebranded as the BSC even this sparse litany is an exaggeration.
Big Society always suffered from being the politically acceptable half of an idea that actually had two parts. In practise it was as much about a smaller state as it was about a bigger society. As I tried to point out in my open letters to David Cameron (which you can read here and here) the simultaneous erosion of so much of the public realm was desperately at odds with the promotion of ideas about community empowerment and social support.
That's why I am, on first acquaintance, a little more optimistic, although instinctively cautious, about Theresa May's "shared society" unveiled on Monday. The phraseology at least seems to acknowledge the importance of the state alongside the citizen and civil society. If the linguistic shift is intentional I think it is an important one but I know it is a big if.
As I write on the evening after the PM's speech, I am fervently hoping that there isn't a little huddle of worthy souls summoned urgently to stare intently at a blank flip chart in the bowels of Downing Street and to try to fathom out what the devil might be meant by the shared society.